Natural Candles
Specialized candles bring a natural sense calmness.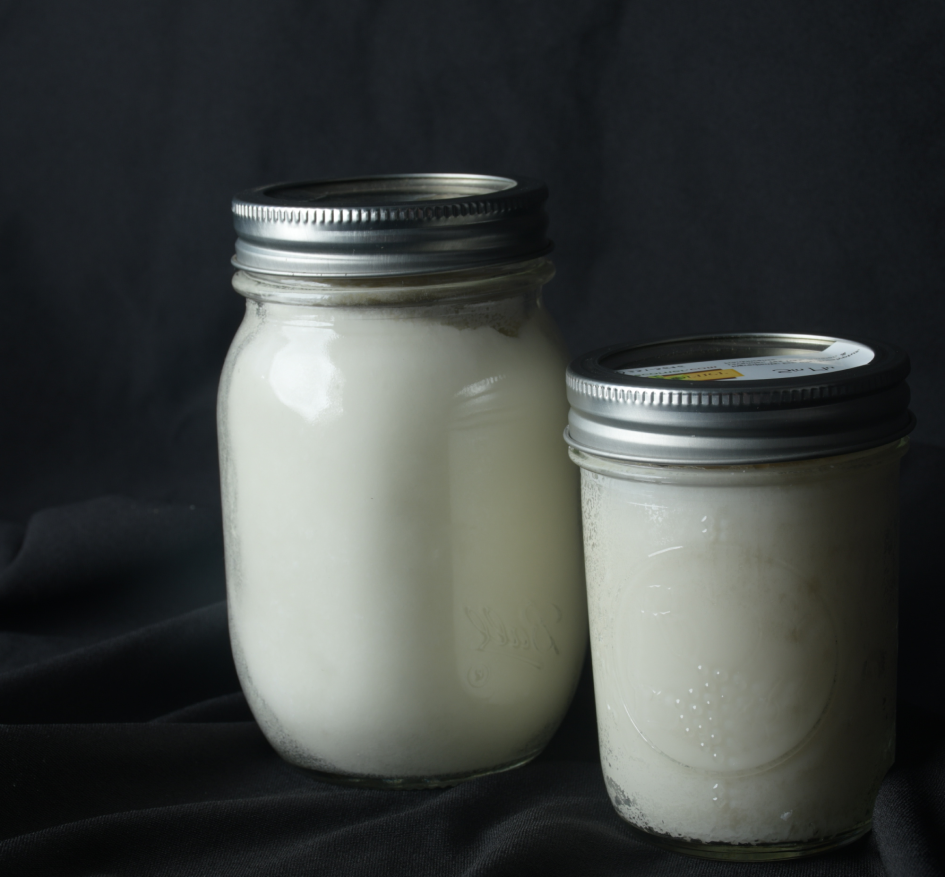 Essential Oil
To help along with the stresses of life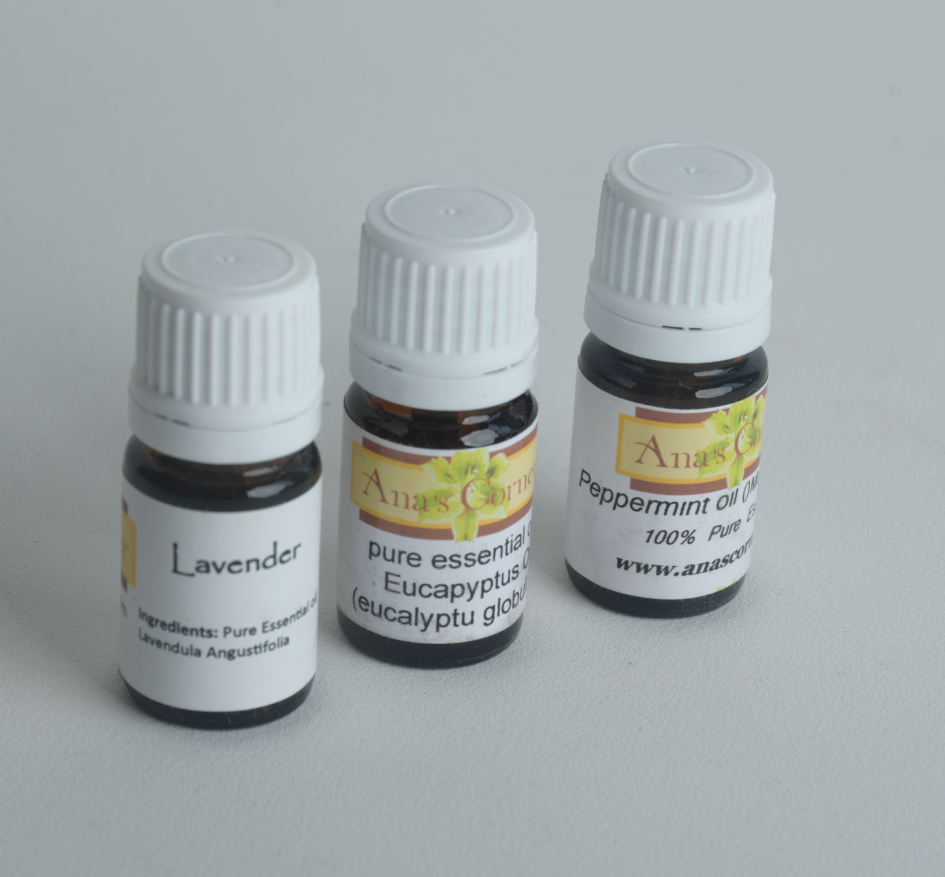 Gem Bracelets
A gift to relax, motivate, or empower them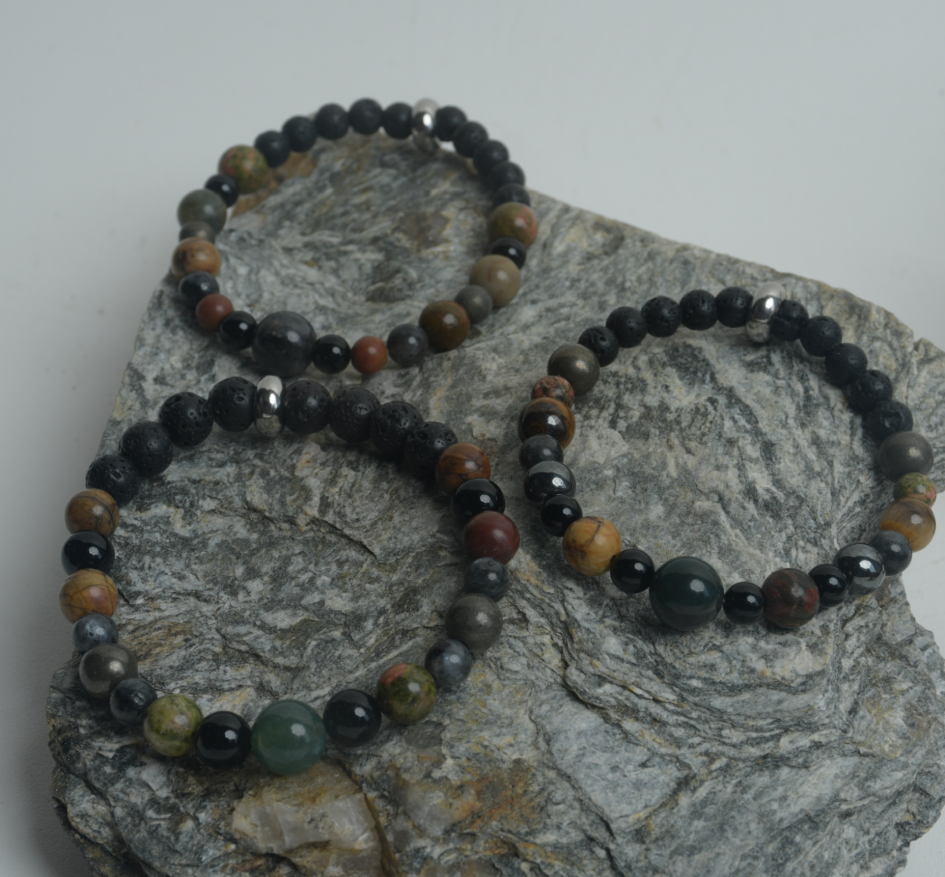 Verified Customer
1 August, 2014
It is people like you who bless my life and make it wonderful
Diane
South Carolina

Verified Customer
2012
I want to tell you how much your products mean to me. After a recent surgery your first aid cream healed my incision so quickly it shocked the surgeon when I returned for my two week visit. Not only did it heal the incision it also took the pain and discomfort away from it after every application. Along with the first aid cream I use your body cream and apply it all over including my face. My skin has had an amazing change including the loss of all my wrinkle lines from age and sun. The change has been astounding and I have been asked by many people what I have done. This change has increased my self esteem and made me feel much better about myself. I have spent the last 10 years spending a lot of money on very expensive skin products and all along I could have been using Ana's wonderful products. I will never be without any of her products.
Diane Newsham
South Carolina

Verified Customer
2009
It's been so long since I've chatted or emailed you. As always love all the products I have been purchasing from you for all these years, my family is now hooked as I am. Thank you for always putting your heart in all you do, it shows. The Bee'-Aid is always near for anything we need. The Candles are just amazing! I am a custom for life!
Kathy Claeys
ALI Allendale

Verified Customer
Saturday, January 3, 2015
I am amazed by your product BuenEssentials, Aromatherapy-Hair Conditioner.
I purchased the first bottle thinking it may not work since hair loss is generic. I used it every morning and it took several weeks before I could see results. My hair in the front is no longer thin and is no longer coming out. I purchased the next size bottle from you Saturday, January 3, 2015.
Thank you for introducing me to this product.
Gwen Taylor
Charlotte, NC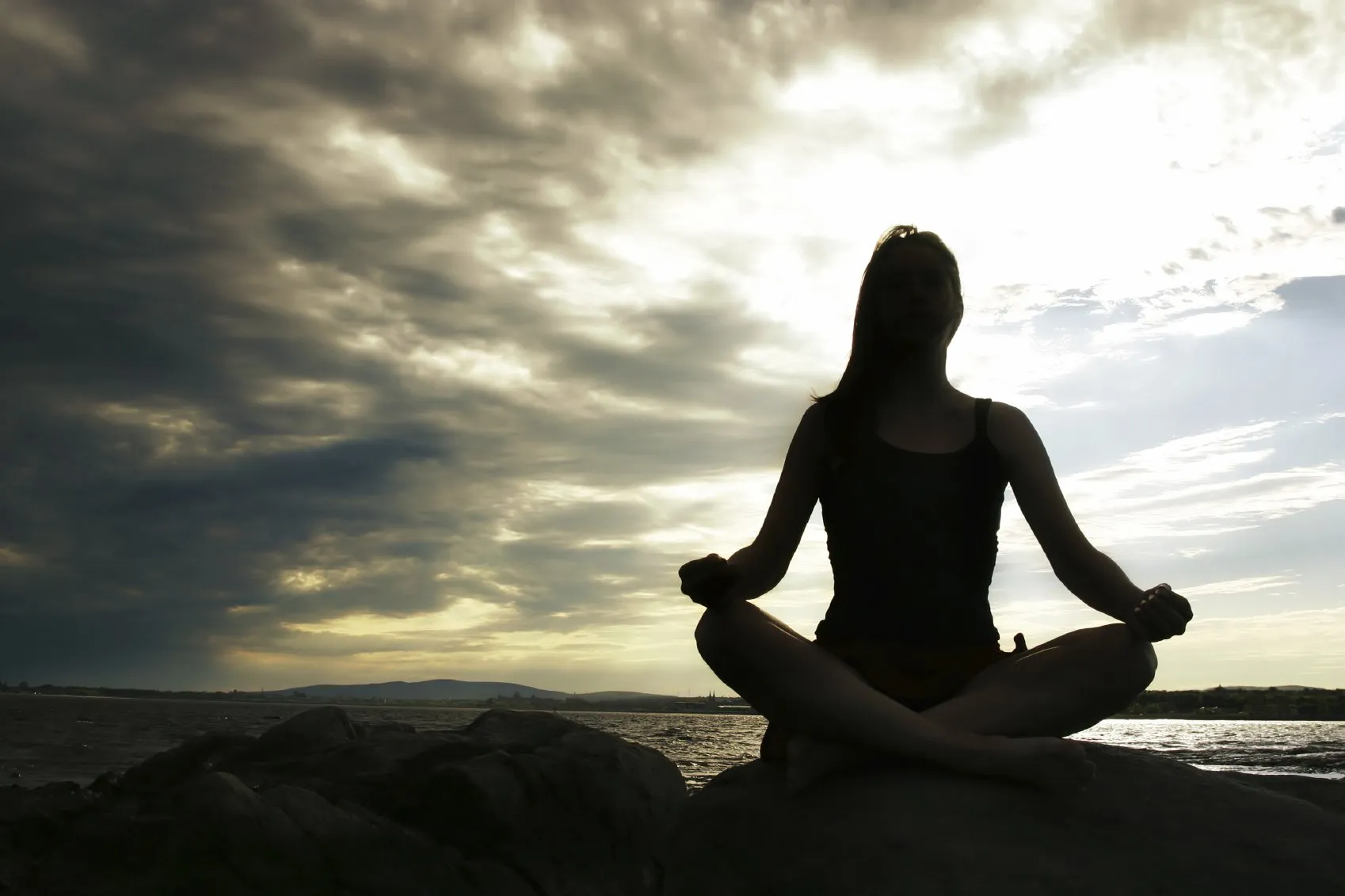 Coming soon